The most important is this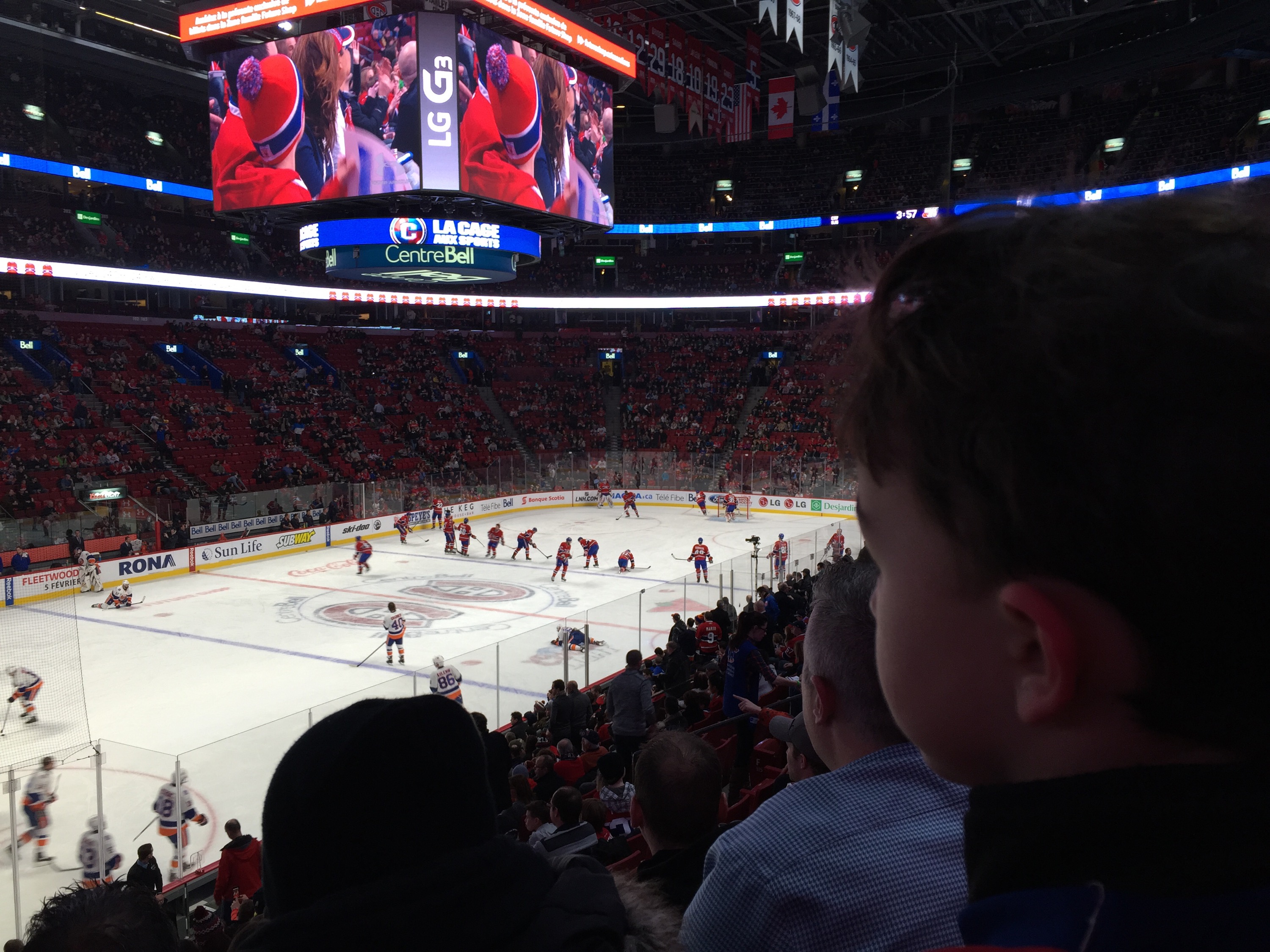 Nicholas said after the game that the best place to watch hockey is Montreal!
The other is:

Heck even the pizza is better: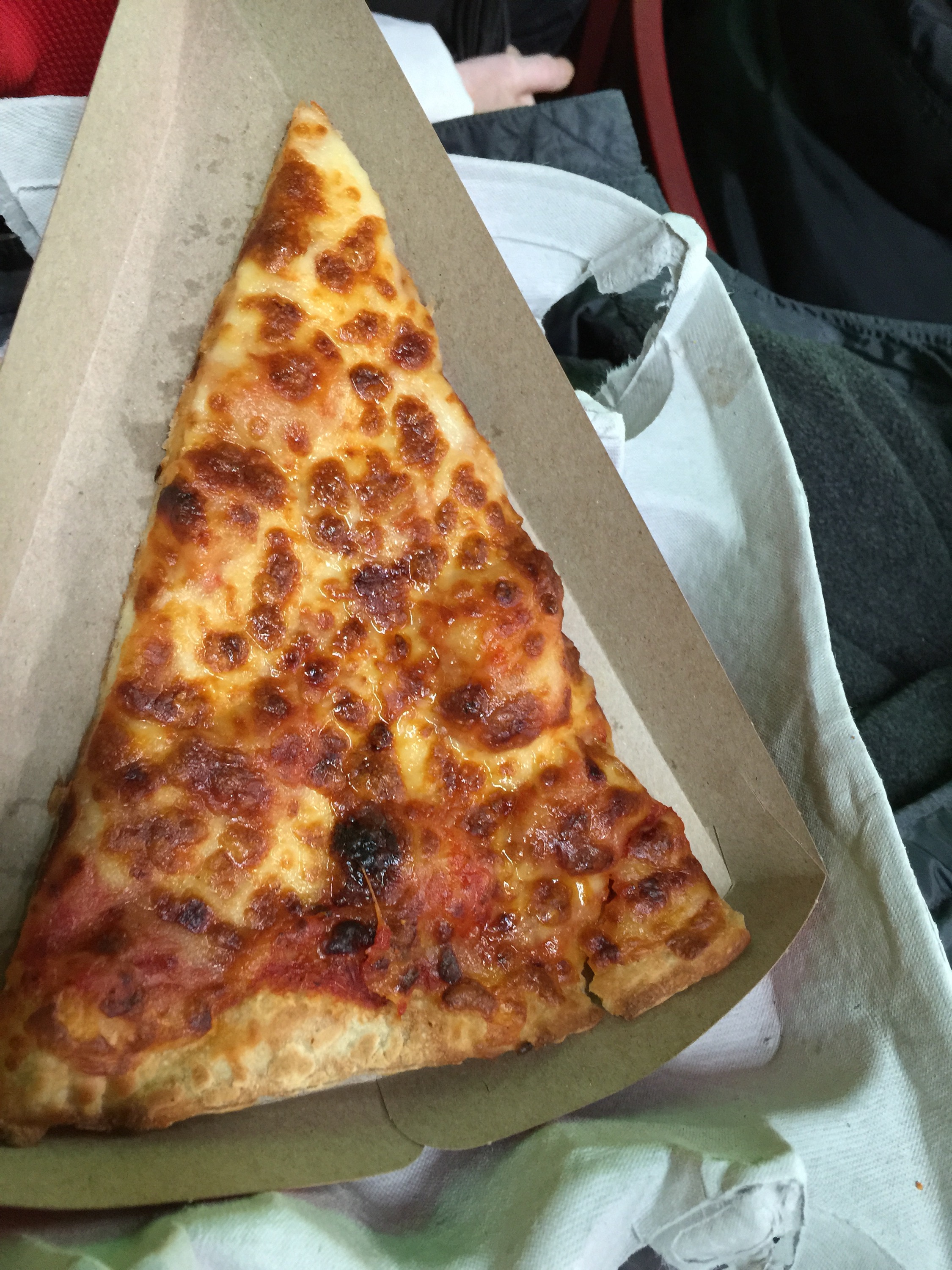 Although sharkie is cooler than Youppi!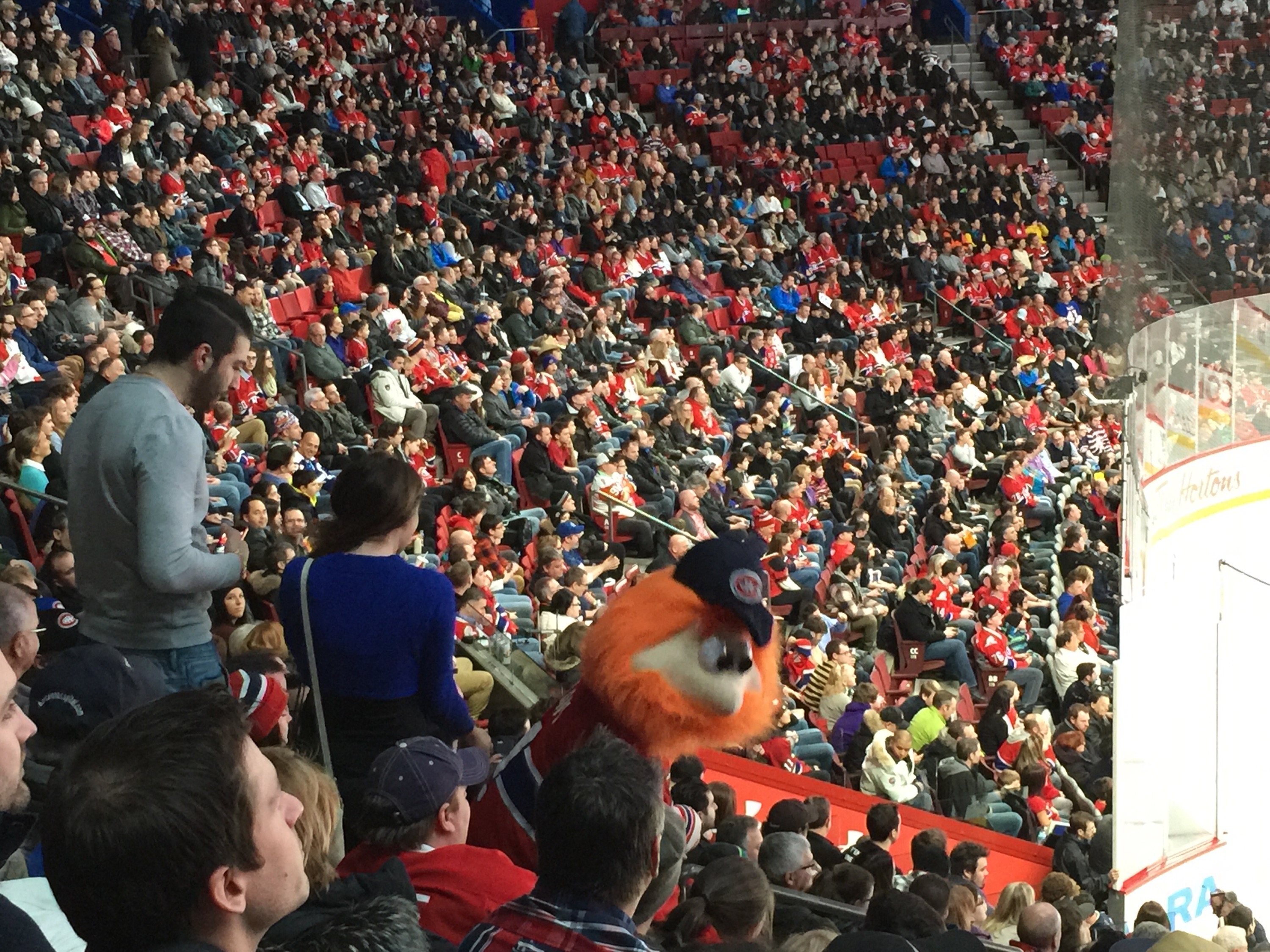 Look the Shark Tank is awesome but the bell center is to the shark tank as vail is to Tahoe …
Watching hockey in that stadium the frustration of knowing that this Habs team isn't good enough to win is irritating in a way it is not in San Jose.